At Brookside Aesthetics we use the gold standard ThermaVein® treatment that offers instant, safe and permanent results. Red veins are often referred to as thread veins or spider veins and medically referred to as "telangiectasia".
Red veins are cosmetically unsightly and are too fine to be treated in the same way as larger veins. Brookside Aesthetics ThermaVein® thermo-coagulation device offers a complete solution. It is a totally safe treatment, that is clinically proven and has permanent results.
Thermavein can also treat red spots, a variety of vascular blemishes, including red veins know as telangiectasia. When used in combination with Scelerotherapy, ThermaVein® is perfect for treating legs.
Blemishes that can be treated with Thermavein:
Telangiectasia, red veins
Campbell de Morgans
Spider Nevus
Minor telangiectasia on the legs
Poikiloderma
Milia
Small sebaceous cysts
Sebaceous hyperplasia
Sebaceous naevi
Syringoma
Skin tags
Benefits of Thermavein:
Thermavein is CE Approved and FDA Registered.
No anaesthesia is used
Safe and effective
Instant results
Simple and affordable procedure
A safe alternative to IPL, laser and electrolysis
For men and women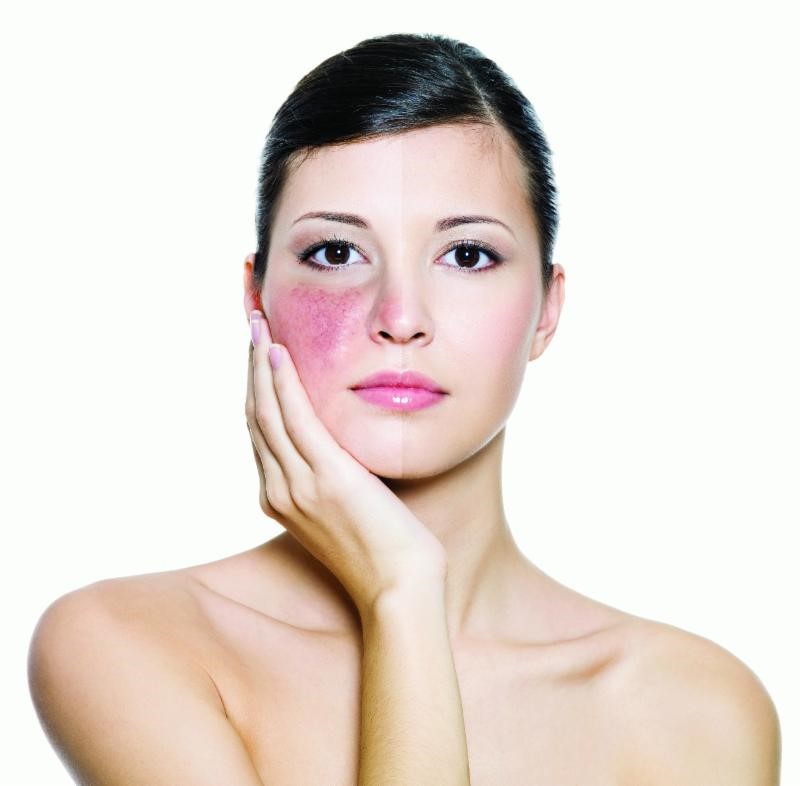 ---
---
---

---
---
---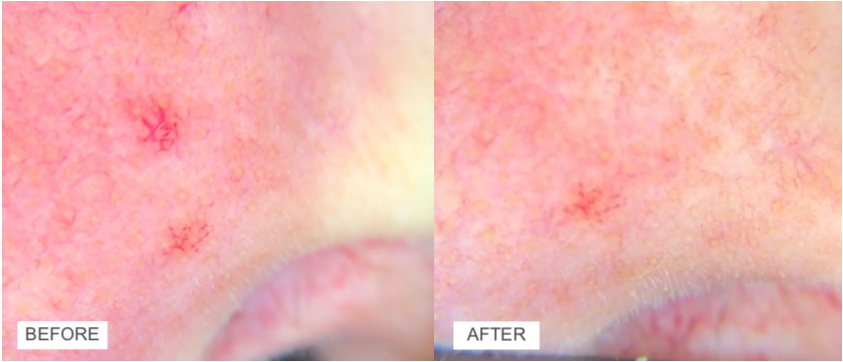 ---
Can be used on any part of the body including face, ankles and knees
Relatively painless
No bruising or scarring
No bandaging
No loss of pigmentation
All types of warts including common, seborrhoeic, plantar (verruca)
Age spots
The Thermavein treatment takes approximately 15 minutes. Each treatment is to be carried out at 2-4 week intervals until the concern has diminished.