At Brookside clinic, we are delighted to have teamed up with renowned plastic surgeon Hagen Schumacher and through him we can offer a range of surgical beauty procedures.
Whatever your physical concerns are, Hagen will work with you to find the best solution, with no judgement and a complete understanding of the personal nature of the issues to be discussed. He offers a full range of surgical procedures, of which some minor procedures can be done on site, with the major procedures of course taking place in hospital.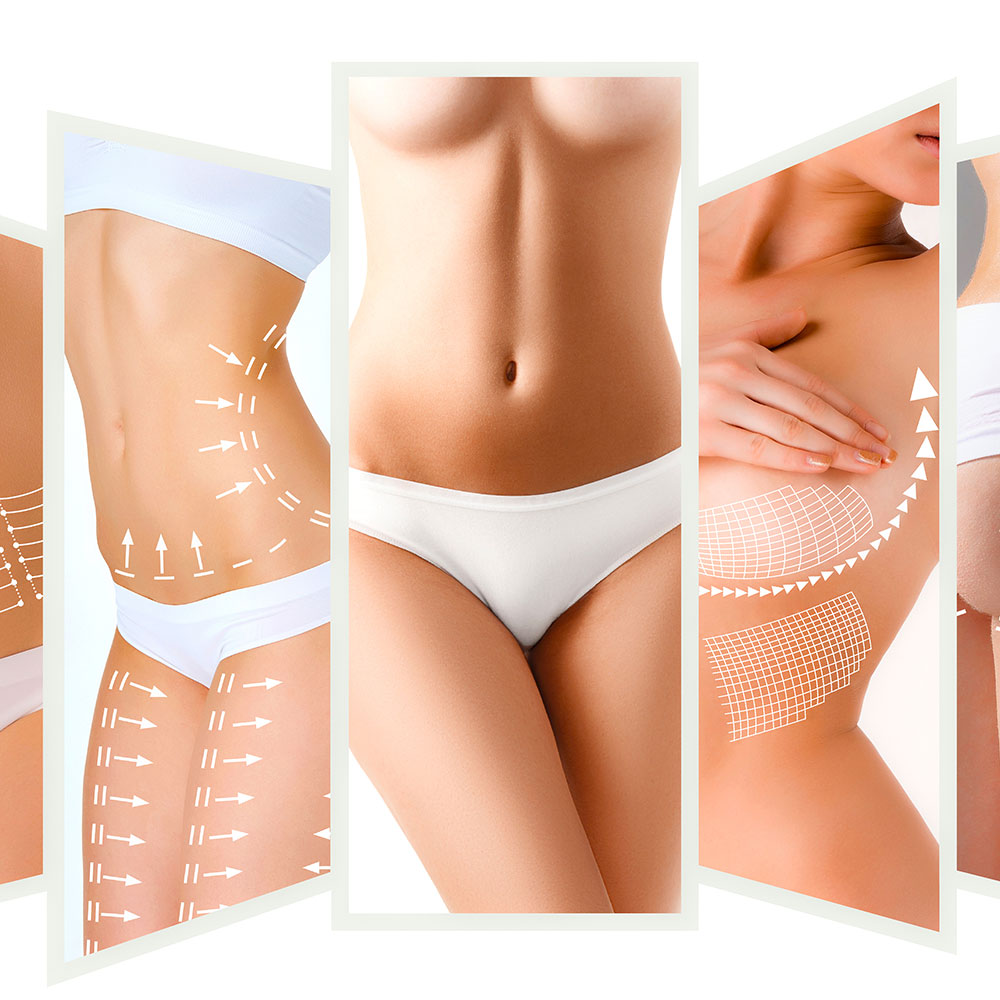 Hagen specialises in the following procedures for both women and men:
Breasts
Breast Augmentation
Breast Reduction
Breast Lift
Body
Abdominoplasty
Thigh Lift
Arm Lift
Liposuction
Fat Transfer
Labiaplasty
Face
Face Lift
Neck Lift
Brow Lift
Rhinoplasty
Scar Revision
Eyelid Surgery
Ear Correction
To make enquiries for a face to face or online initial consultation, please contact us by phone or email.
Contact us