At Brookside Aesthetics we use PHD Safewax which is a patented wax treatment that ensures the ultimate hygiene and eliminates cross contamination.
With single use applicators and wax cartridges for every client, this ensures the best and most hygienic service possible. We never reuse wax, lining, sticks or towels.
Our experienced team will do all they can to make your waxing as comfortable as possible.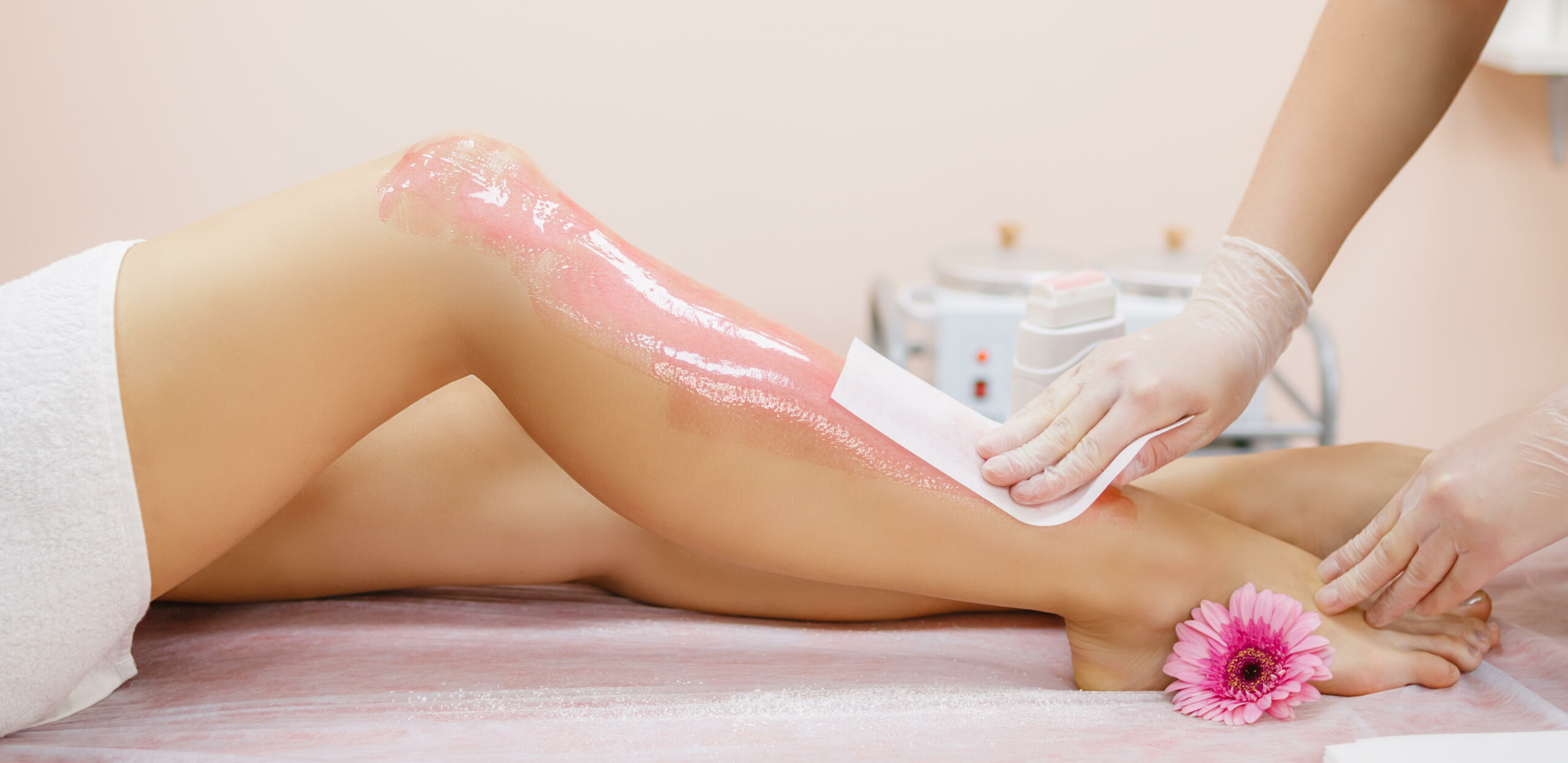 15 minute treatment
£11.00
15 minute treatment
£14.00
30 minute treatment
£14.00