Laser Clinic In Chelmsford, Essex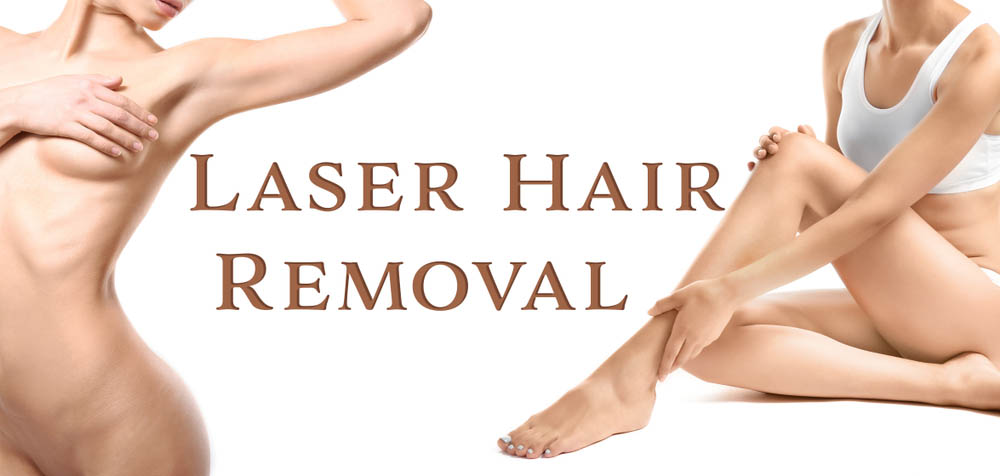 ---
If you're looking for a laser clinic in Chelmsford, Essex, then you're in the right place. Brookside Aesthetics can offer you comprehensive laser hair removal that gives you long lasting results. Here we'll answer all your questions about laser hair removal, and what you should expect from us.
The Basics Of Laser Hair Removal
When looking into any laser clinic in Chelmsford, Essex, you'll have a few questions. Firstly, you'll need to know if it's right for you. Who can have laser treatments, and what should you expect from the process?
Firstly, anyone who is over the age of 18 can have laser hair removal treatments. If you want to undertake treatments, you'll need to put time aside for 6 – 8 sessions to get the treatment done thoroughly. Each treatment will be upwards of 10 minutes, depending on the area you're removing hair from, and how large it is.
You won't need anaesthetic to have laser treatment, which many will be glad to see. However, you will need to be prepared for some discomfort during the procedure. Once it's done, you'll be able to get on with your day as there's no down time needed.
You'll see the results as soon as you've completed your course of treatments. Once you've seen how silky smooth your skin will be in out laser clinic in Chelmsford, Essex, you'll know you made the right choice.
Where Can I Have Hair Removed From?
Laser treatment can remove hair from almost anywhere on the body. Here are a few areas that we can treat for you at Brookside Aesthetics:
Small areas: Upper lip, ear lobes, centre brows, neck, nipple area, cheeks, chin, fingers and toes.
Medium areas: Hairline, underarms, lower or upper arms, lower face and neck, lower abdomen, bikini line, central chest, hands or feet, shoulders, upper or lower back.
Large areas: Legs, underarms and bikini line, whole face, buttocks,full chest, full arms, full back.
What Do I Need To Do Before Having Laser Treatment?  
Once you've found the laser clinic in Chelmsford, Essex to help you, you'll need to get in touch to book a consultation. At this consultation, we will run you through everything that happens during the procedure and what you should expect, depending on where you want to remove hair.
At this point we will also do a patch test. This is important, as we need to see how your skin reacts to laser treatments. If your skin reacts normally, then we can book you in for full sessions.
What Are The Side Effects?
Like any beauty treatment, there may be some side effects when you're having hair removed in a laser clinic in Chelmsford, Essex. As you're having the treatment done, you may experience some discomfort. You may also see some redness in the skin directly after treatment, but this should settle within a few hours. If you ensure that you get a patch test before you go into treatments, then you shouldn't experience much more in terms of side effects.