Tinting defines and enhances your lashes and brows. We use high quality, long lasting, professional tints with a range of colours to suit every individual. Please note, beauty services performed near the eyes carry additional risks and have a higher level of care. If you have never had lashes or brows tinted with us before, we offer a complimentary patch test service which is required to be completed at least 48 hours prior to minimise risks.
These treatments are quick and very effective, making brows and lashes appear fuller and darker. Upgrade your look with these powerful but subtle beauty treatments. Ideal for perfecting that 'no makeup look'.
25 minute treatment £12.00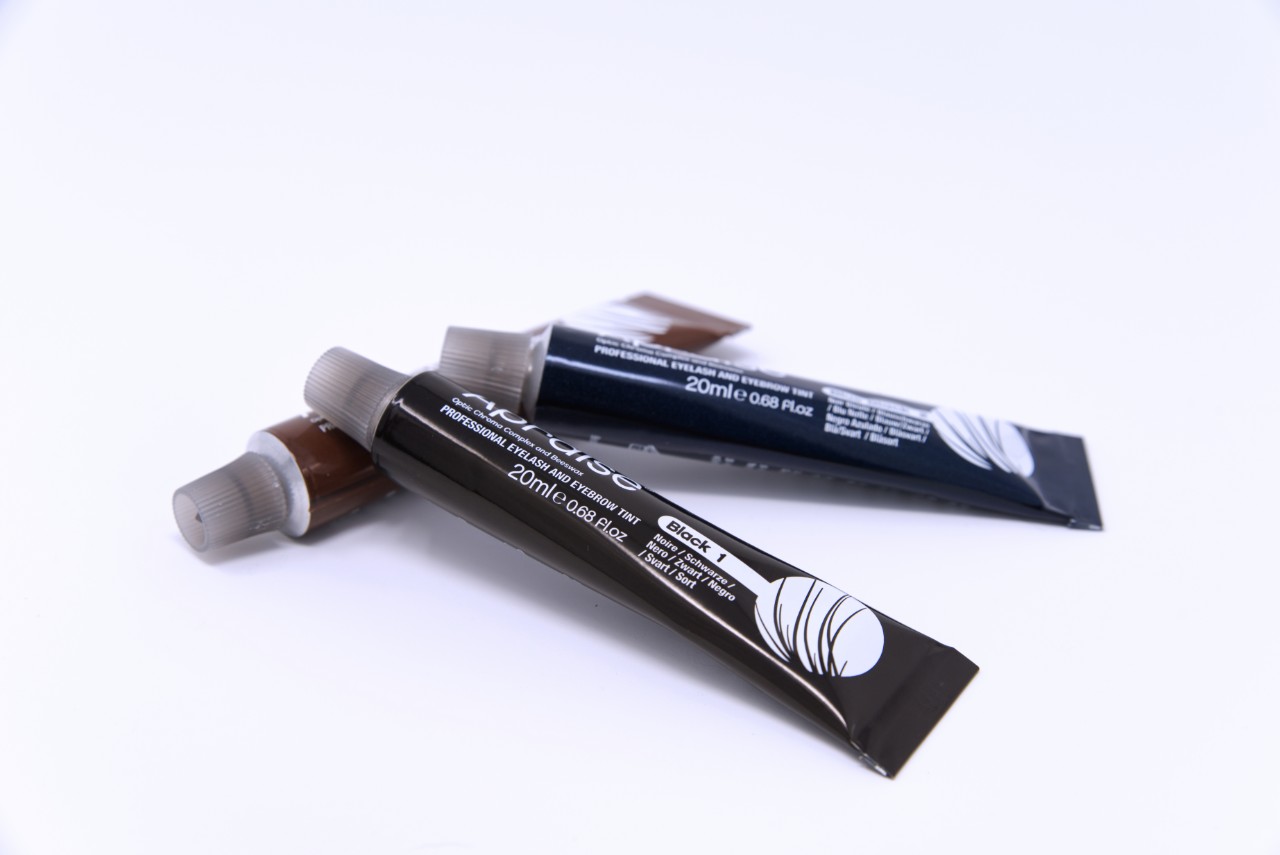 The Reward
Fuller looking brows and lashes to
compliment and balance your
facial features, bringing depth
and colour to your eyes.
Please be aware that a Patch-Test
is required 48hrs prior
to having the Treatment.