Eve Taylor Facial Treatments
Eve Taylor is passionate about natural skincare, harnessing the power of aromatherapy and botanical extracts to enhance skin and wellbeing. The gentlest yet most effective ingredients are chosen, no artificial colours, fragrances or anything else that could irritate your skin. None of the products are tested on animals and the majority of the range is vegan-friendly. All packaging is recyclable, and for every Eve Taylor product sold, a tree is planted for the future.
Get Glowing radiant skin from within using Eve Taylor at Brookside Aesthetics. Our skilled therapist will create a bespoke treatment plan based on your skins requirement.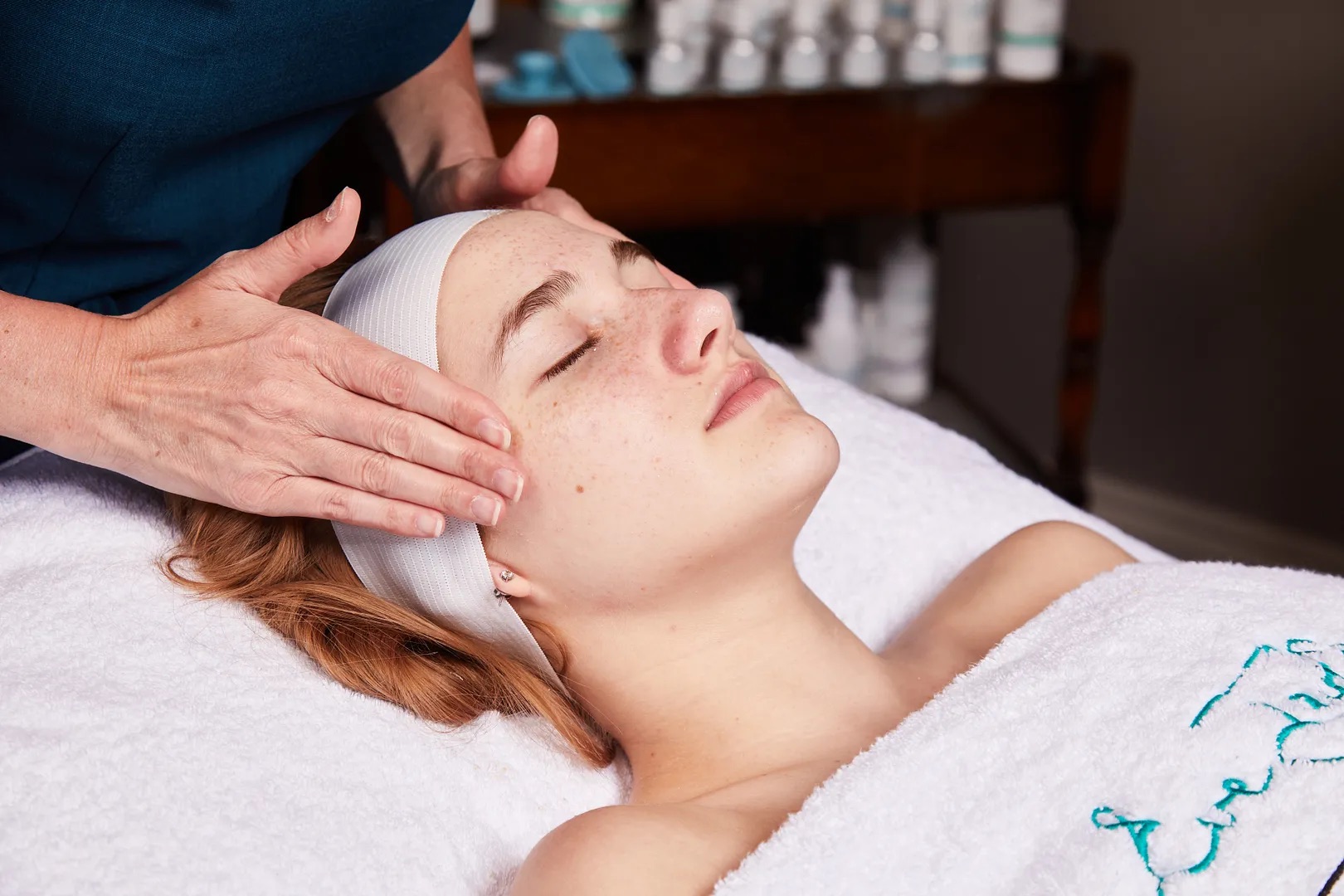 This facial is Tailor made to your current skin condition, to achieve the best possible results for your skin. This treatment uses intensive exfoliants to resurface the skin leaving it smooth and soft.
30 minute treatment
£27.00
A prescriptive facial which is tailored to your current skin condition. Aromatherapy products are selected to deeply cleanse, gently exfoliate and prepare the skin to absorb the massaging oils and luxurious masks. Leaving the skin replenished, hydrated and protected.
60 minute treatment
£45.00
This is the ultimate aromatic experience, you are cocooned and comfortable whilst pre-warmed products are applied using expert techniques which soothe your mind and senses. This treatment will leave your skin, glowing, hydrated and refreshed, whilst feeling the deepest relaxation.
75 minute treatment
£65.00