SHR: Superfast Hair Removal Technology
SHR is a method for hair reduction that is virtually pain free and provides a faster, safer hair reduction treatment.
SHR hair removal is most commonly used for unwanted hair in the following places:
the face
the armpits
bikini line
legs
forearms
SHR hair removal has become very effective in the past ten years, it's safe and more effective than any other method such as waxing, plucking, shaving.
SHR does not work for grey hair, fine blond hair, or women with hormonal problems such as polycystic ovaries disease.
Instead of the 4mm depth of traditional IPL technology, the super SHR laser can penetrate to a depth of 15mm for a more effective treatment. The hand piece is placed on the area being treated and it heats the dermis layer of the skin to target temperature gradually. Once it has reached the target temperature it damages the hair follicles and prevents re-growth effectively, without the risk of pain and injury.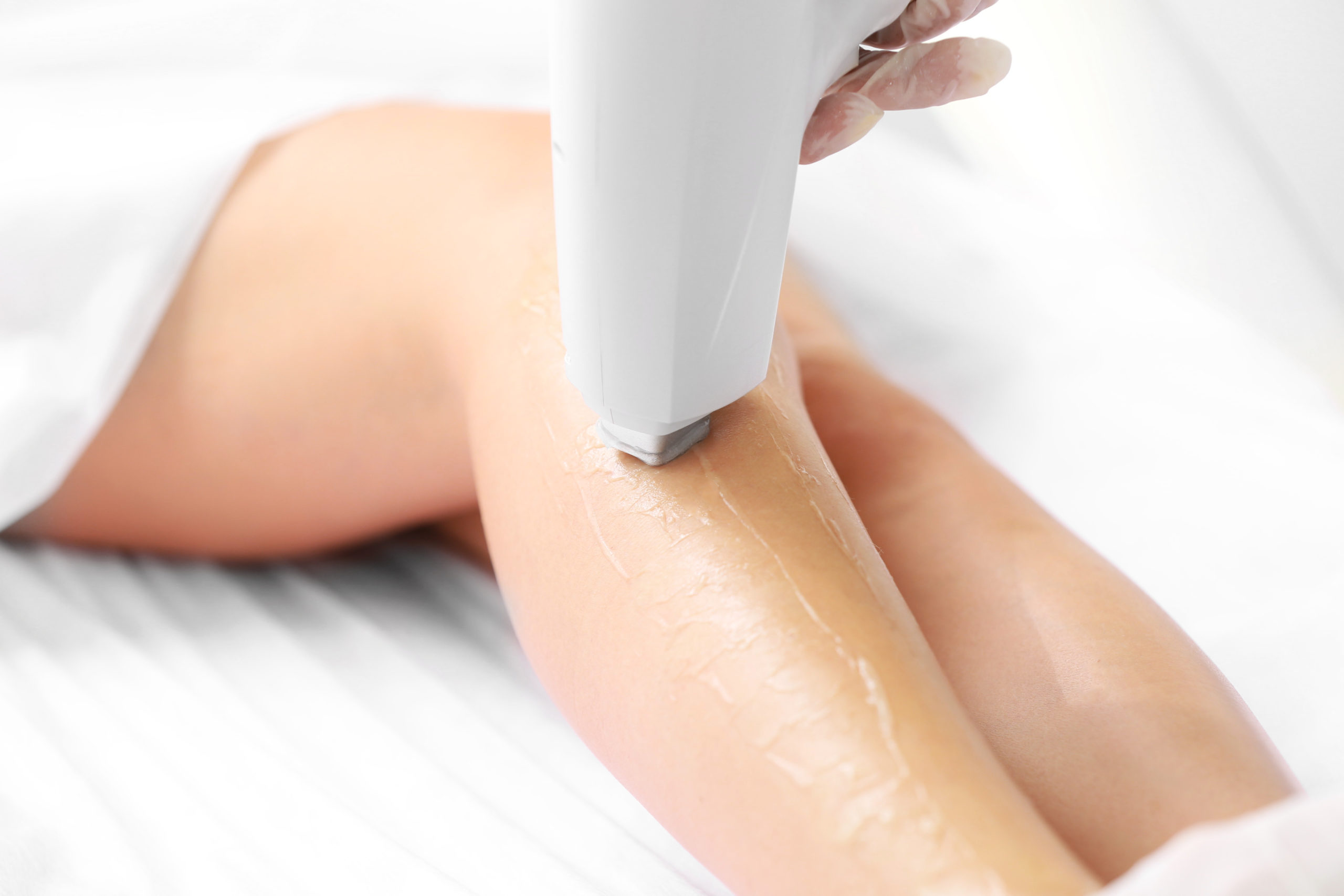 The benefits of SHR:
No more temporary hair removal methods
Reduces skin irritation from waxing and shaving
More cost effective over a period of time
Perfect for course dark hair
Can be carried out on face and body
Results are long lasting
During the Procedure:
The area needs to be shaved 24hrs prior the treatment, the area will be cleaned and prepped for treatment. Ultrasound gel is applied to the area for glide and protection, eye protection will be worn during the treatment.
After the Procedure:
There will be mild redness, heat sensitivity and tenderness. This will subside after 24hrs, homecare should be followed to avoid any adverse reactions
SHR hair removal is not a permenent form of hair removal. Some hair could be resistant to the SHR treatment or grow again after treatment — although the new hair growth might be finer and lighter in colour.
Possible SHR hair removal side effects include:
Mild swelling around the hair follicles
Pigment changes may occur, especially in those with darker skin. These changes are usually temporary
Slight redness of the skin
Temporary irritation resulting in blistering, crusting, scarring or other changes in skin texture