At Brookside, we cater for clients who are seeking the absolute best in surgical and non-surgical treatments and anti-ageing procedures, including hair removal and skin and beauty treatments. These treatments are delivered by a highly qualified and experienced team with more than 50 years combined experience in their professions.
We specialise in a range of aesthetic treatments for the face and body and each bespoke treatment is tailored to the needs of the client. Their expectations are fully explored, so that every client leaves completely satisfied with their results.
We understand that when choosing aesthetic treatments, it is a personal and important decision for you, so we believe in treating you in the most honest, ethical and professional manner. Our team want to ensure that you have an extremely positive experience, treating you with compassion and care. We will strive to make you feel comfortable, both mentally and physically, at every stage of your journey with us.

Our focus is on educating you with the best options available for the concerns you have, allowing you to make the best treatment choices. You will never feel rushed or pressured into making decisions. We will spend a great deal of time with you, so we can understand all your concerns. This allows us to create a personal treatment plan, specifically tailored to your individual treatment needs.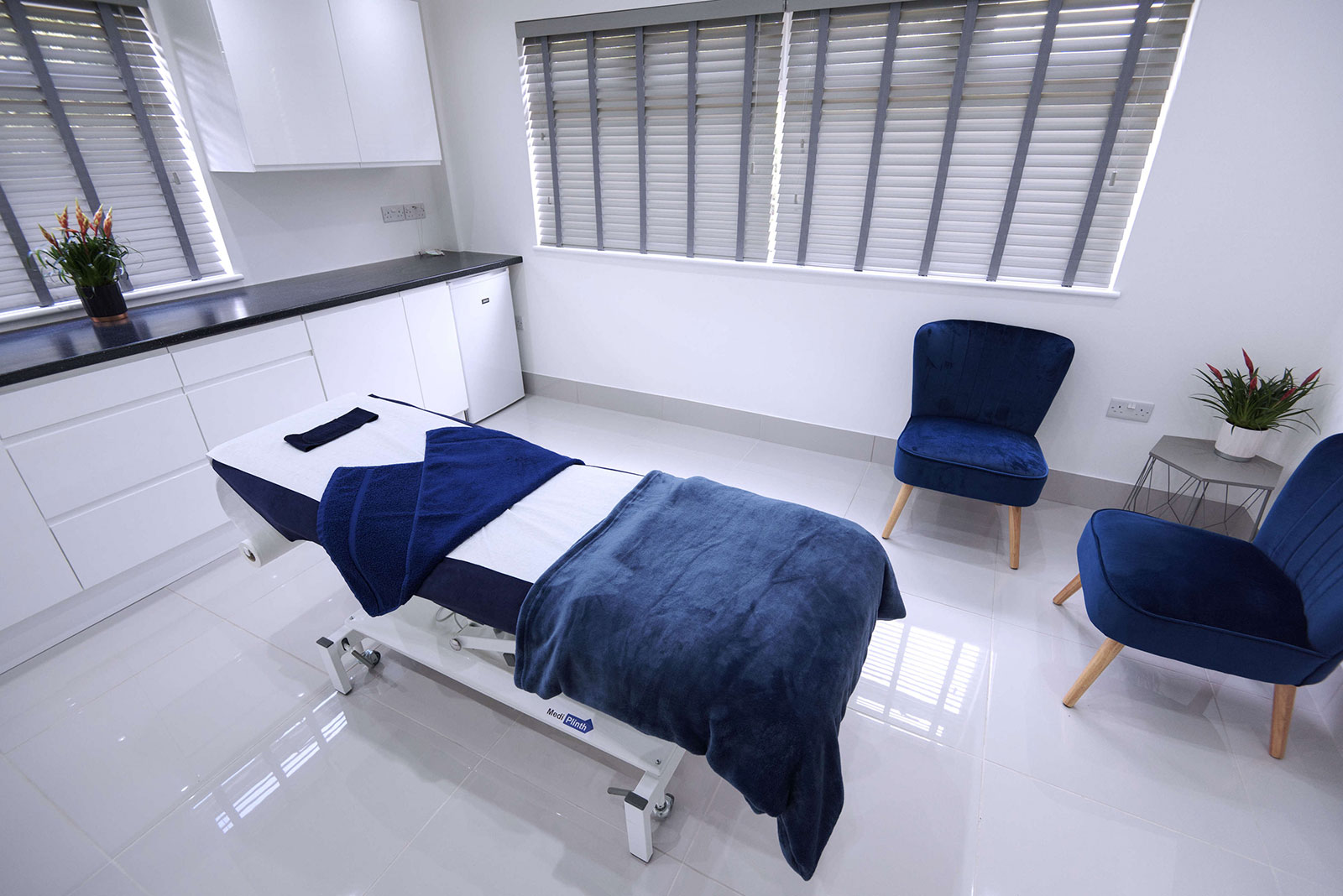 Meet the team